Additional Insulation Services We Provide To Our Gilbert Clients:
Blower Door Test

Energy Audit

Fiberglass, Rolled And Cellulose Insulation
CO And Smoke Detector Install

Soundproofing

Low Flow Showerheads and Aerators Install
Exhaust/Ashrae Fans Install

Baffles

Worst Case Draft To Ensure Appliances Are Not Backdrafting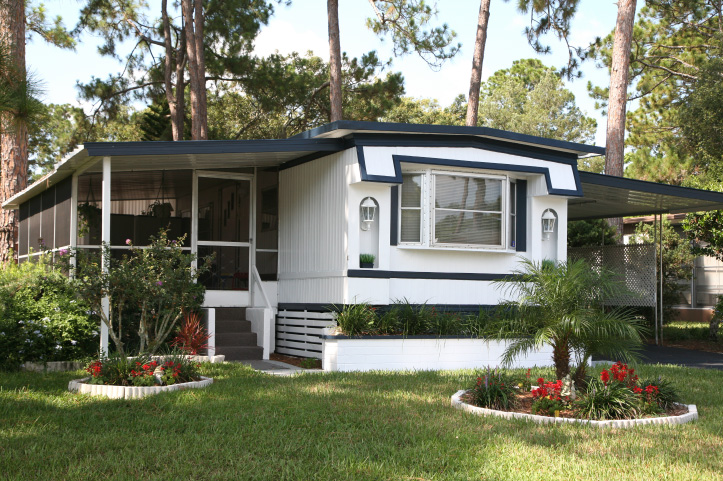 Quality Mobile Home Insulation In Scottsdale
Keep Your Mobile/Manufactured Energy-Efficient With The Best Air-Tight Sealants And Insulation
Mobile and manufactured homes can have many leakage points and sealant gaps, ultimately leading to a greater toll on your HVAC system and increased energy bills to keep your home consistently cool or warm. Our experienced contractors at Izzy's Insulation can address these problem areas with cost-effective, affordable insulation solutions to fit your budget and your needs.
What A Scottsdale Insulation Company Can Do For You
Reduce Heating / Cooling Costs
Gaps in your home create unwanted air flow and leakage, making your AC unit work harder. As a local insulation contractor with 12 years of experience and extensive training, Izzy's Insulation can provide comprehensive, energy-efficient solutions.
Extend The Life Of Your AC
When your AC unit is constantly working to keep your home at a consistent temperature, it is at greater risk for early burnout and repairs. Let Izzy's Insulation perform an energy audit to pinpoint problem areas and protect your HVAC.

A More Comfortable Scottsdale Home, Guaranteed
Less unwanted airflow and infiltration gaps mean that your home will stay consistently cooler in the heat of Arizona summers. Our contractors at Izzy's Insulation can help you make an informed decision about your insulation and HVAC needs.
About Us
Family Owned
Izzy's Insulation prides itself as one of the top leaders in the Insulation business. We provide the latest technology and equipment allowing us to give our customers the best product. We offer trained professionals with extensive knowledge and complete all work to Department of Energy (DOE) standards.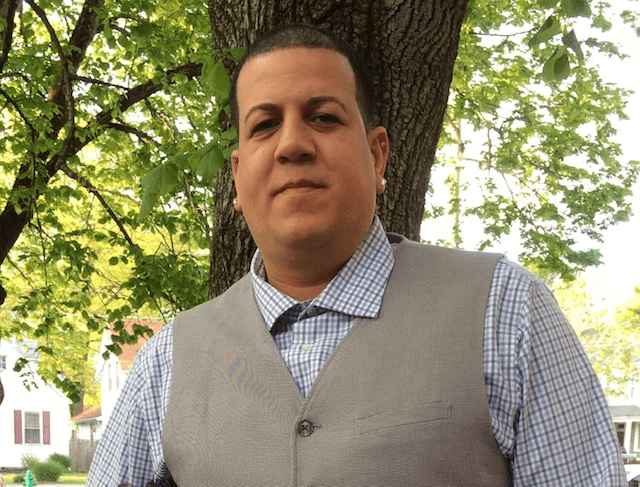 Our Certifications

Renovator Initial Lead

Basic Weatherization Tactics

Intro To SWS
Hud's Lead Safe Work Practices

Ashrae 62.2. Worst Case Draft

Mobile Home Weatherization

Asbestos Awareness

Pollution Safe Weatherization
Work Practices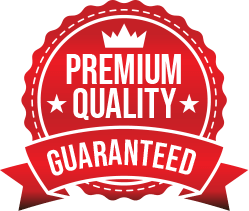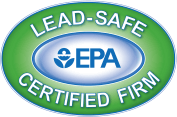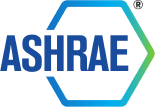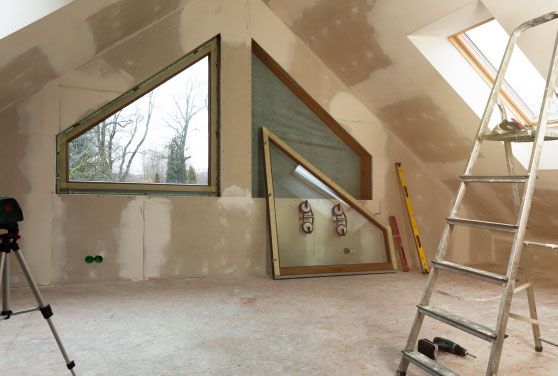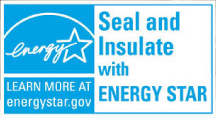 Attic Insulation In Scottsdale
A Consumer Resource For Scottsdale Home Energy Savings

Windows and doors are not the only place air infiltration occurs. Our team at Izzy's Insulation can assess your attic insulation to protect your AC system by ensuring unwanted leakage is avoided through the attic and roof.

Top-Rated Client Testimonials
Read 5-Star Rated Reviews For Our Scottsdale Insulation Company
" Izzys insulation is amazing! Family owned business that takes great pride in what they do! Competitive pricing, great work, thorough and very friendly! HIGHLY recommend!
" After many failed attempts to finding a trustworthy and honest company. I finally found a company I can count on. No gray areas, the transparency was very clear. They never made me feel like I was a burden with all my questions. From start to finish, I am beyond happy with my experience! Pricing is competitive but the staff is what makes it priceless. Definitely will recommend!!!
" This company is great. They are fast, courteous and professional. It is hard to find good customer service these days but they were amazing! Amazing customer service and stellar work. I am glad i found them!
" Very professional! Would recommend to all friends and family. Izzy's will meet or exceed your expectations.

Izzy's FAQ's